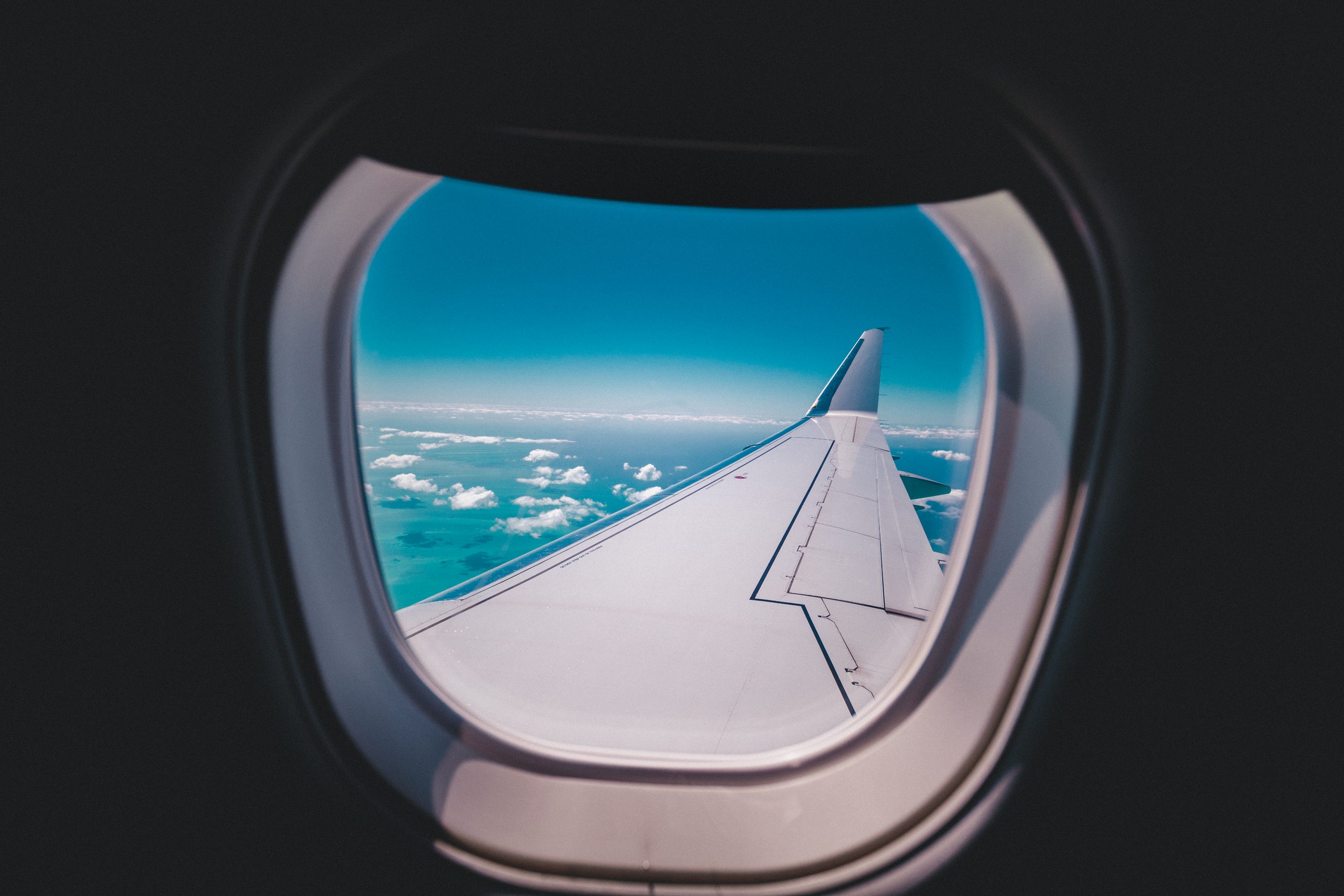 SSE LOGISTICS-
Your partner for time critical shipments
There's more to a time critical shipment than a quick transportation. You need a reliable partner with expertise, experience and solutions who makes your life a little bit easier.
Just like us, we won't let you down.
Work with us
We'd love to hear from you! Contact us and get an offer within a few minutes. We are available 24/7.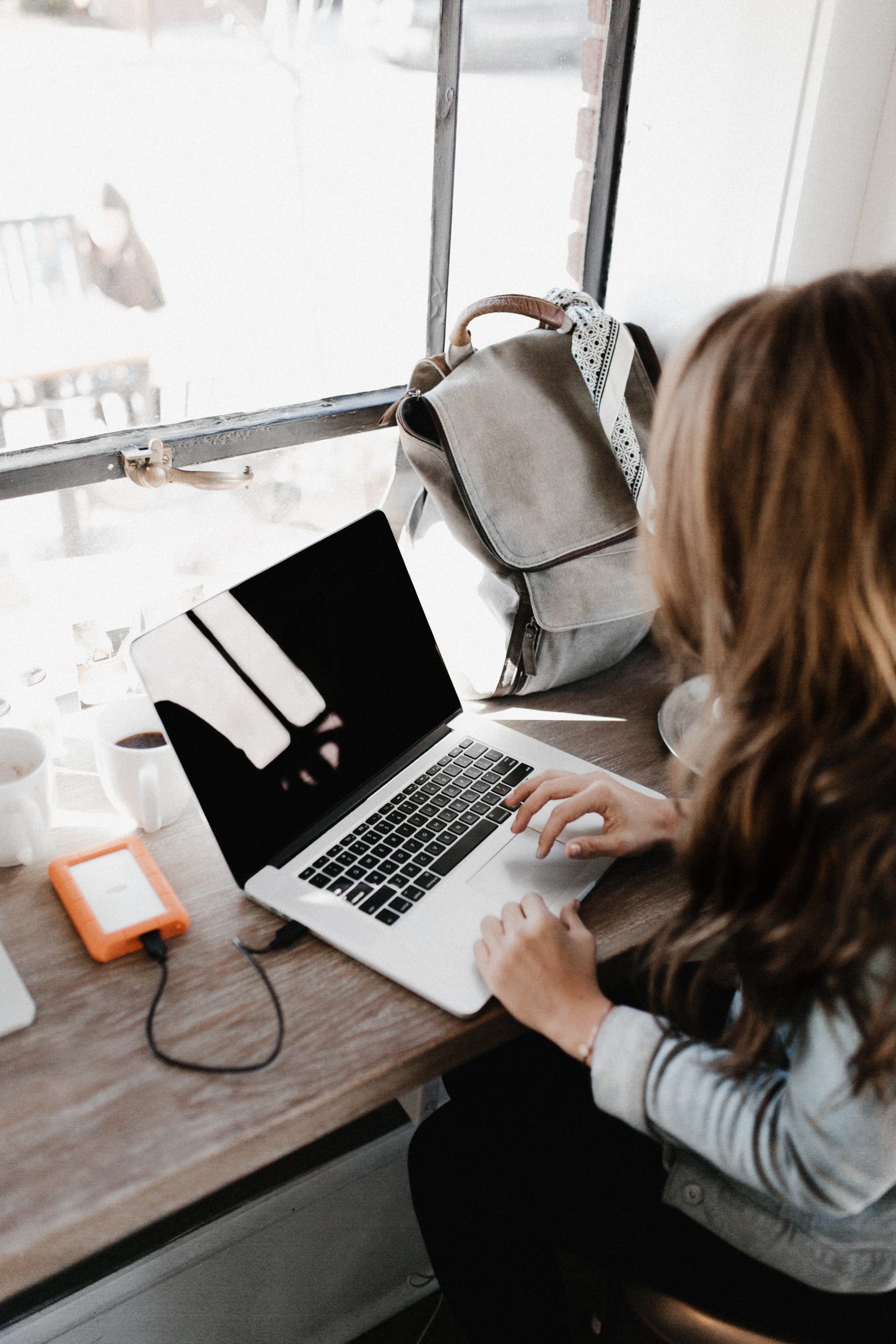 Our Services
It's no secret—we love our work! But for us, real job-satisfaction comes from helping our clients to achieve great results. Want to learn more about what we offer? Here's exactly how we can help.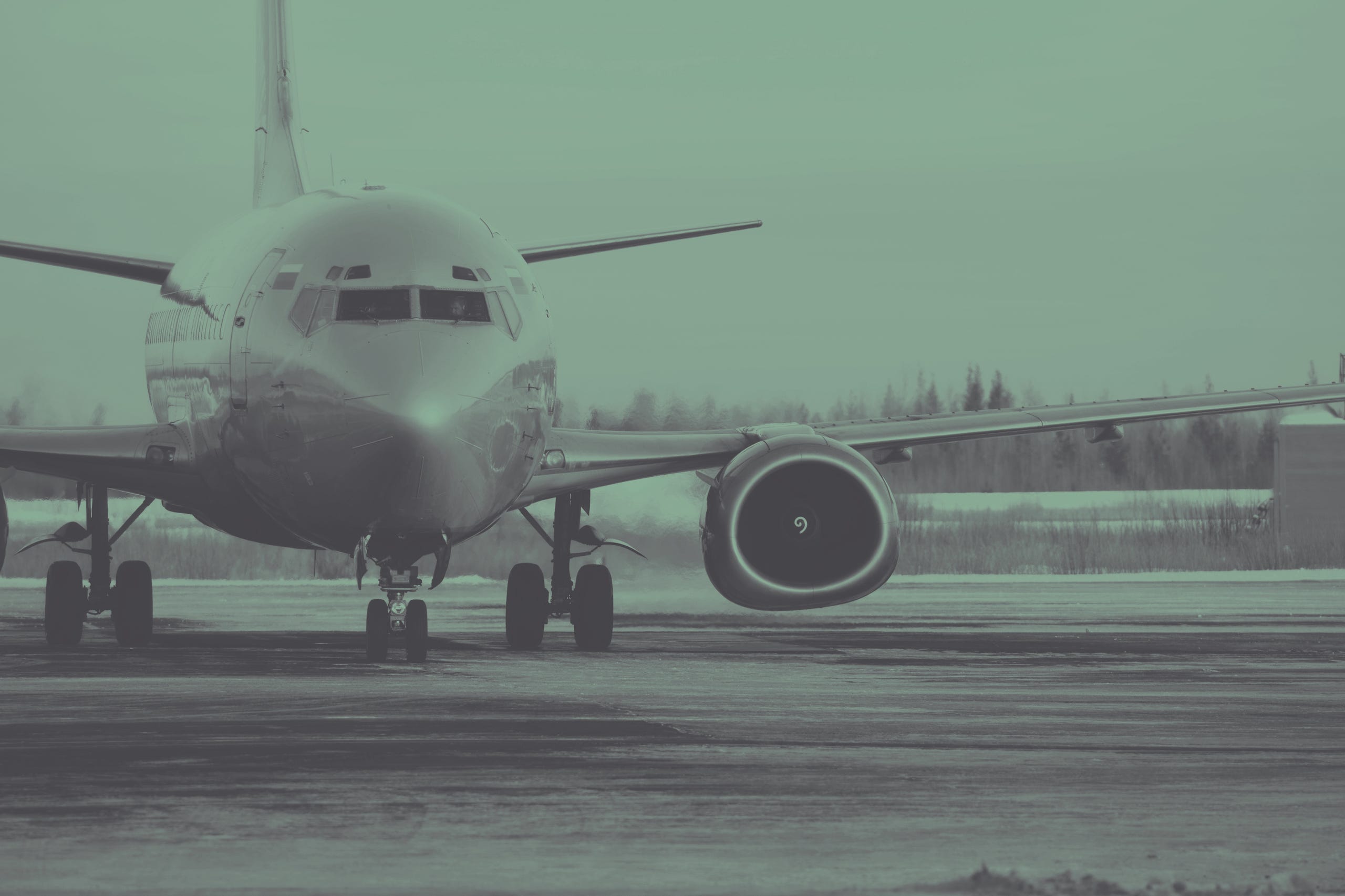 About Us
Behind every great company, is a true story. And we certainly have a tale to tell. Who are we? Why did we build our business? And what makes us the best at what we do, today?